DRY CLEANING
CLOTHING • LEATHER • DOWN • RUGS
LAUNDRY
FOLD & FLUFF • BEDDING • DECORATIVE
COMMERCIAL LINEN
HOSPITALITY FOOD & BEVERAGE • UNIFORMS
PICKUP & DELIVERY
FREE PICKUP & DELIVERY SERVICE WITHIN RADIUS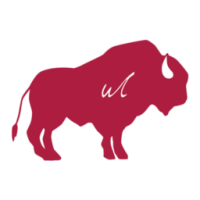 Western Laundry is a growing, dynamic organization. We are excited about our expansion into the Prescott area – watch our video to learn more about our vision!
Here at Western Laundry & Dry Cleaning we believe in doing business the 'old fashioned way' where customer service and excellent quality go hand and hand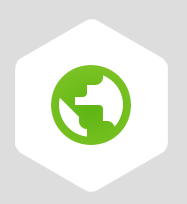 Our process allows us to be as Eco Friendly as possible, wet cleaning over 80% of all garments we process. We make every effort to minimize our footprint using recycled materials such tags, plastic, reusable laundry bags and garment bags. Additionally, our Dry Cleaning solvent is one of the most Eco Friendly products on the market.