WHY CHOOSE WESTERN LAUNDRY
Western Laundry has been servicing customers since 2000. We invest heavily in our team, our equipment, and our processes to provide the very best service to our customers. Over the years the Wickenburg facility has grown to service Prescott, Cave Creek, Scottsdale, Sedona, Phoenix, and Wickenburg, with a loyal customer base. We believe in a one on one connection with our customers, we will never outgrow our ability to communicate face to face.
I started in the Dry Cleaning and Commercial laundry industries in 2012 at 24 years old as a manager of Western Laundry Unlimited in Wickenburg, Arizona. At the time the company consisted of a team of about 8, servicing Wickenburg and Sedona. As the company grew we added new locations in Idaho and Washington, where the owners eventually relocated leaving me to run all Arizona operations as Vice President. In 2015 we had the opportunity to purchase the Wickenburg location and have since grown the company to what it is today servicing Prescott, Cave Creek, Scottsdale, Sedona, Phoenix, and the Wickenburg area.
Over the years we have been blessed with a very loyal customer base consisting of some of the finest people and properties our state.  Today we employ 50+ Team Members and growing! Western Laundry has become one of the best places to work and a top employer in Wickenburg.
We invest heavily in our team, our equipment, and our processes – striving to be forward thinking but never forgetting our roots. We will never grow to a point where we lose our 1 on 1 connection with our customers. We believe in doing business the "old fashioned way" where we do what we say we will do, when we make mistakes we own them,  and we treat everyone the way we want to be treated.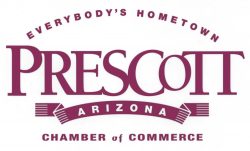 Western Laundry is a proud member of the Prescott Chamber of Commerce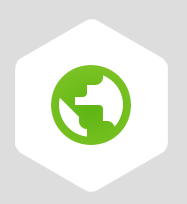 Eco-Friendly Cleaning
Our process allows us to be as Eco Friendly as possible, wet cleaning over 80% of all garments we process. We make every effort to minimize our footprint using recycled materials such tags, plastic, reusable laundry bags and garment bags. Additionally, our Dry Cleaning solvent is one of the most Eco Friendly products on the market.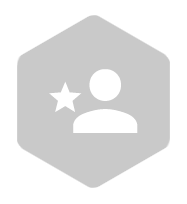 What the Future Holds
Moving forward we plan to expand location to open up opportunities and expand to reach more people. We believe in our brand and our people to provide quality service. More drop locations mean we we reach more of you while continuing to up hold all our core values. Look for the next Western Laundry & Dry Cleaning in your area. Coming soon!