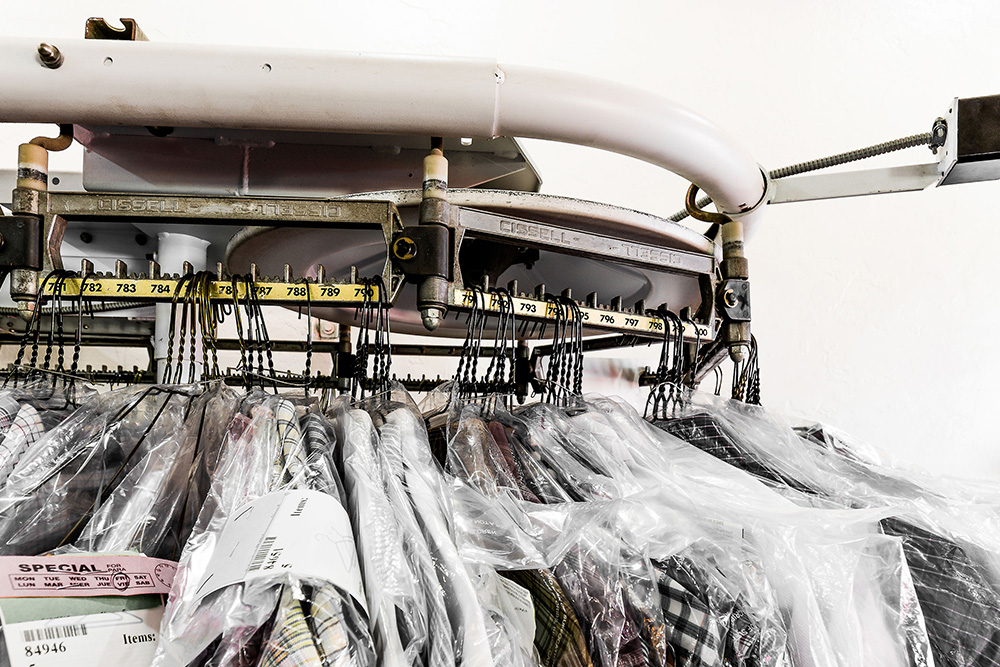 DRY CLEANING
● SHIRTS
● DRESSES
● SPORT COATS
● JEANS
● PANTS
● SHORTS
● PRESS ONLY
● FOLDED SHIRTS
● CREASED SLEEVES
● WEDDING DRESSES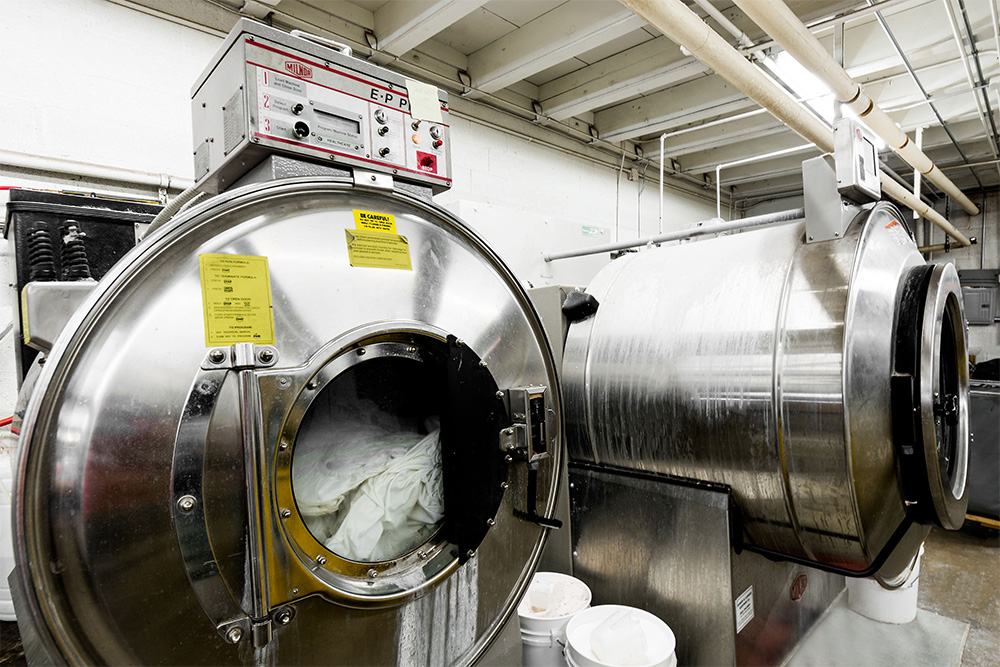 LAUNDRY
Fluff and fold per pound
● SHIRTS
● JEANS
● PANTS
● SHORTS
● PRESS ONLY
● FOLDED SHIRTS
● CREASED SLEEVES
Starch
Light
Medium
Heavy
Extra heavy "Cowboy"
Household Items
● ALL BEDDING
● TOWELS
● COMFORTERS
● PILLOWS
● RUGS
● DRAPES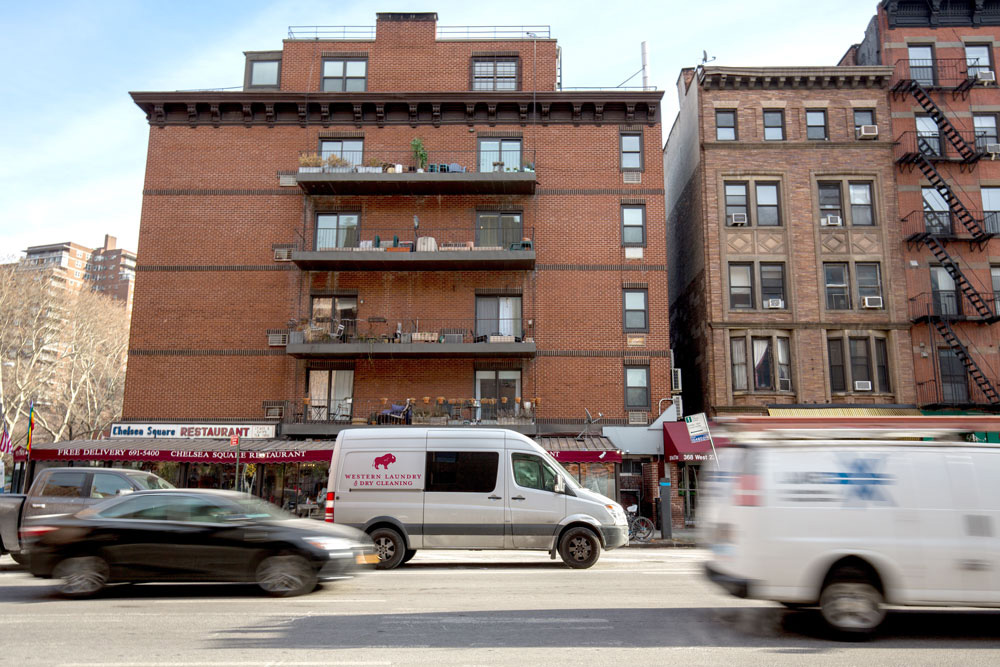 PICKUP & DELIVERY
Free Home or Office Pickup & Delivery Services

Call for details about large orders!
We offer free delivery service to our customers that live within an outlining radius of our location.
A service bag is included for easy pick up.
We want to make your day easier, let us help!
WANT AN ACCOUNT?
Inquire today to get contacted about setting up your account. Get billed at the 1st of every month.
OUR PROMISE
Western Laundry & Dry Cleaning is a full service company. Our mission is to change the way you think about our industry.  We believe in the golden rule, our customers and clients satisfaction is untimely the reason for our success.
Our value is rooted in the quality of our service and care of our customers.
HOW CAN WE SERVE YOU
"A Linen Company with the heart of a Dry Cleaner" seems to be the most fitting phrase for our company. Our attention to detail is not only limited to our product but more importantly we use detail in our relationships. We love to serve and take time to listen to the people we work with, taking pride in going above and beyond.
Veteran
Active Duty Military
First Responders
First Timer
Hotel/Resort
Children's
Pastor
Loyalty
Uniform